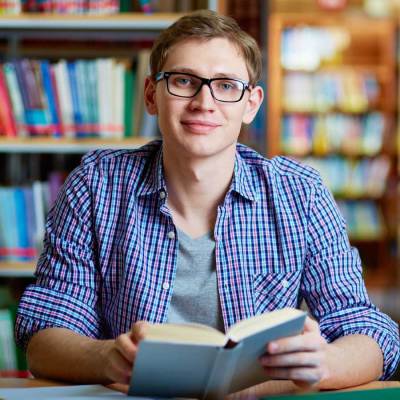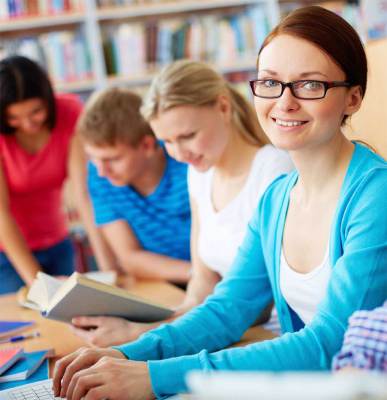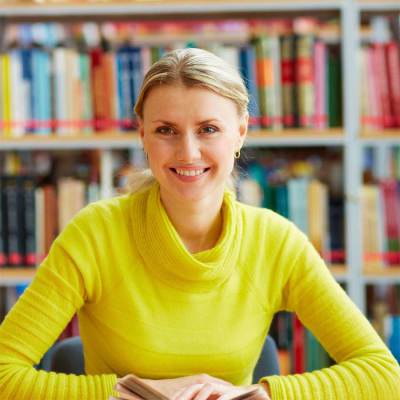 Destiny Library Manager is our on-line card catalog system.  It can be accessed from anywhere, 24/7, giving you access to real-time searching of the library's print and digital resources. 
FollettShelf is our free virtual bookshelf that supports student achievement and 21st centure learning outcomes.  It provides a friendly on-line environment to search, read, and manage eContent.
The SD State Library is our partner in providing free on-line resources for students, teachers, and community members.  Access at school with no username and password.  Access at home with a school-provided log-in.